Panamadera is now accepting pre-orders for Playa Hermosa, a spectacular beachfront eco-community and reforestation project on the Pacific Coast of Panama.
Details Here.

Reforestation investments may achieve long-term returns exceeding the major stock indices and help diversify your financial portfolio.
Details Here.

Panama's Law 24 provides tax and residency benefits for qualified investments in reforestation projects.
Details Here.

Panama is a safe and attractive country perfect for holiday, vacation home, expat living or retirement.
Details Here.

Opportunities

Panamadera is currently taking eco-investment orders for properties located on the Pacific Coast of Panama. We believe that these opportunities provide significant potential return from the land appreciation combined with revenues from sustainable reforestation and harvesting. These opportunities also contribute to preserving and renewing tropical hardwood forests in Panama.
Unless otherwise indicated, Panamadera's eco-investment opportunities are fully titled properties. In order to gain planned certification by the Forestry Stewardship Council, Panamadera will provide management services across all properties to ensure that each project is managed in a sustainable and consistent manner.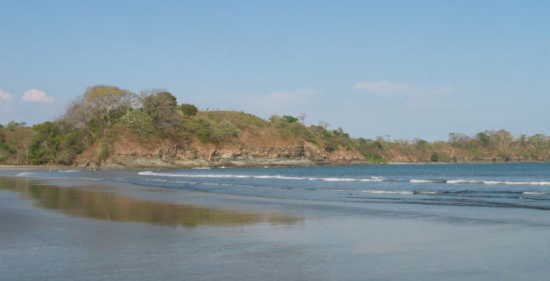 Spectacular beachfront home sites bundled with reforested land growing teak and mixed native tree species. This one-of-a-kind eco-development is the perfect choice if you're seeking to combine beachfront living with the long-term financial, taxation, and residency benefits of reforestation in Panama. Playa Hermosa properties start at USD $100,000 for a beachfront home site plus two hectares of reforested land.
Click here for more details on Playa Hermosa.

Pacific coast teak reforestation properties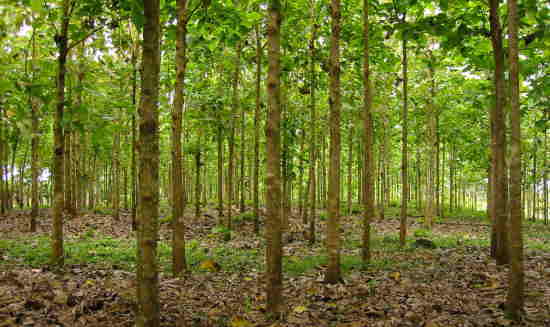 Panamadera is providing titled lots newly reforested with teak and native tree species within ten miles of Panamadera's Playa Hermosa eco-development, starting at USD $40,000 for two hectares (approximately five acres). In addition to the investment, taxation and residency benefits, owners also gain access to the recreational activities of Playa Hermosa.
Click here for more details on Panamadera's Pacific coast reforestation properties.

Future Planned Eco-Investment Opportunities
Panamadera is planning to provide additional eco-investment opportunities in the near future, including:
Caribbean Sea waterfront home sites + reforestation. Spectacular waterfront home sites bundled with land reforested with native tree species in the Bocas del Toro area.

Boquete mountain home sites + reforestation. Home sites with beautiful mountain and valley views, reforested with native tree species, near Boquete, Panama.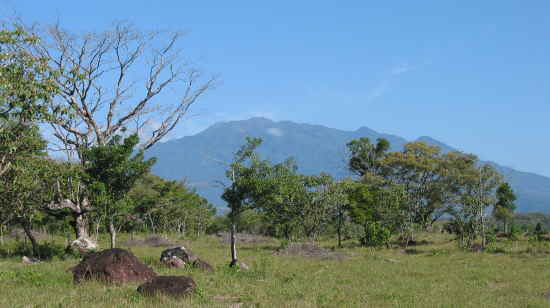 Pacific Coast Beachfront Eco-Resort. Exclusive resort adjacent to white sand beach at Playa Hermosa, offering private guest cabanas, tennis, water sports, hiking, biking, and relaxation.

If you would like to find out more about our existing or planned eco-investment opportunities, please explore this website and contact us at info@panamadera.com.